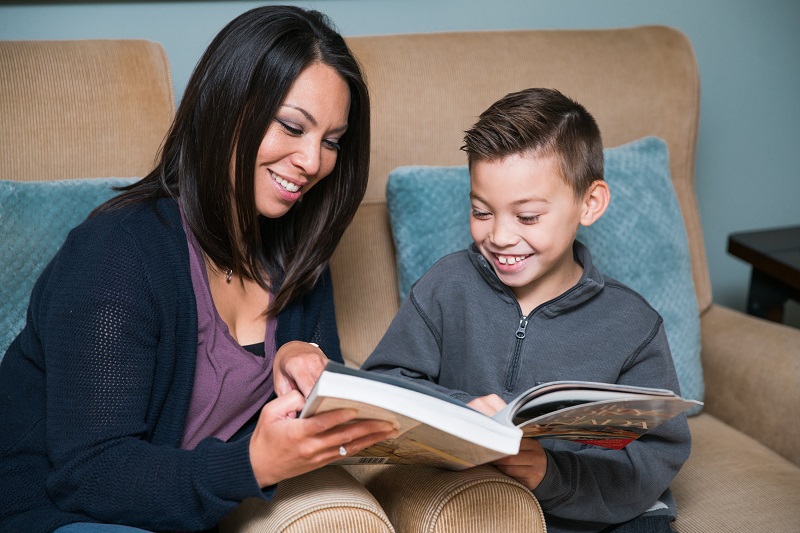 We are  here to help you 
Homeschool with Confidence
Whether you are just beginning your homeschool journey or have graduated some of your children, we welcome you to join us as we bring more home education experiences for Houston families through events,  communications, and resource partnerships to meet the needs of homeschool groups as well as the new homeschool families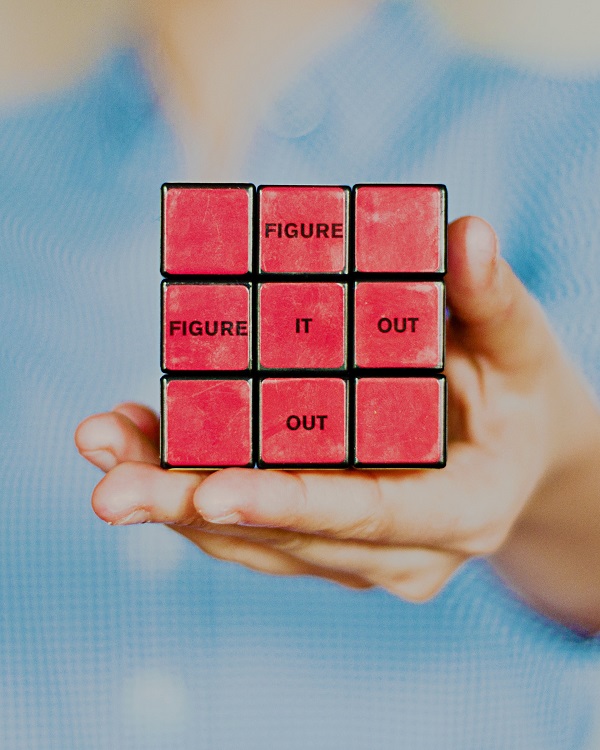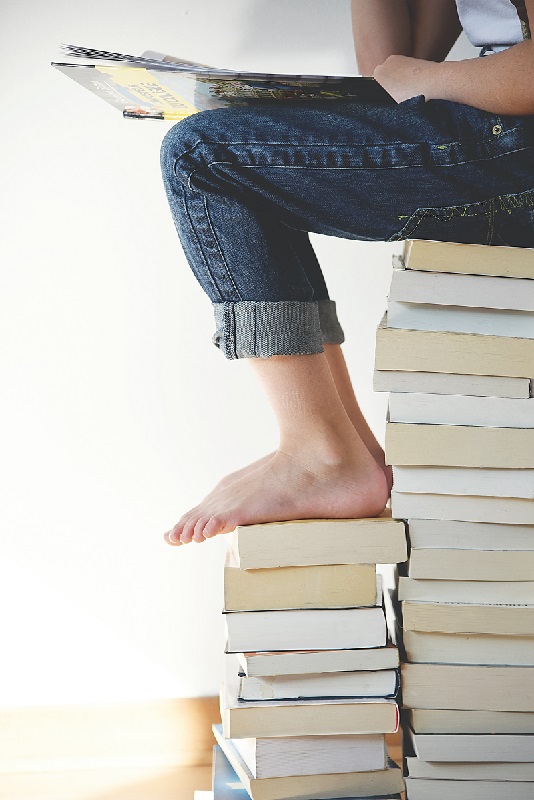 The 2021 Homeschool Family Expo & Farewell to Summer Social will feature dozens of exhibitors, a Student Commerce Fair, concessions, door prizes, and more! Stay tuned for additional details!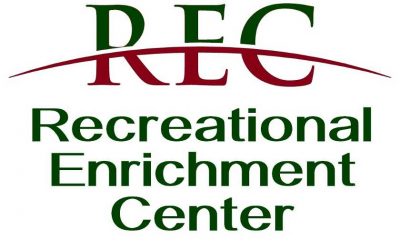 To register or more information for the INSPIRE Conference, or to become a vendor, visit www.ourREC.com, call 281-433-7819, or email karri@ourREC.com.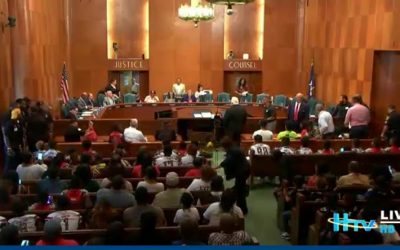 If you and your child EVER go into the City of Houston for a homeschool day, homeschool courses, or museum or zoo classes, this is of interest to you. Greater Houston Area Home Educators, a regional group of Texas Home Educators, was launched in 1994 when Harris...