Welcome to Greater Houston Area Home Educators
 G-HAH has grown into a regional homeschool service organization.  We help to enhance the home education experience with events,  communications, and partnerships.  We serve to meet the needs of the groups and home educators.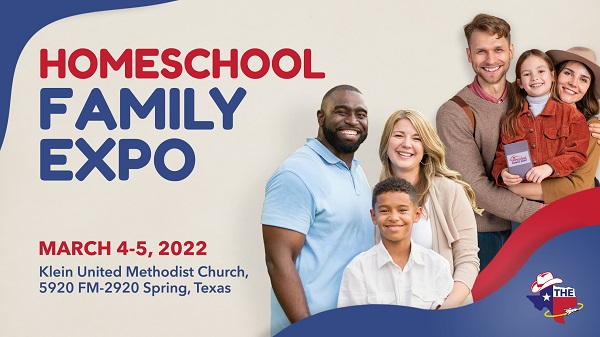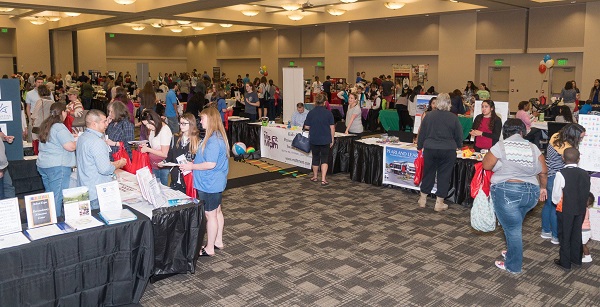 Where is the Expo?
Friday March 4th and Saturday, March 5th,
from 10A-5P both days
Klein United Methodist Church,
5920 FM 2920,
Spring, TX 77388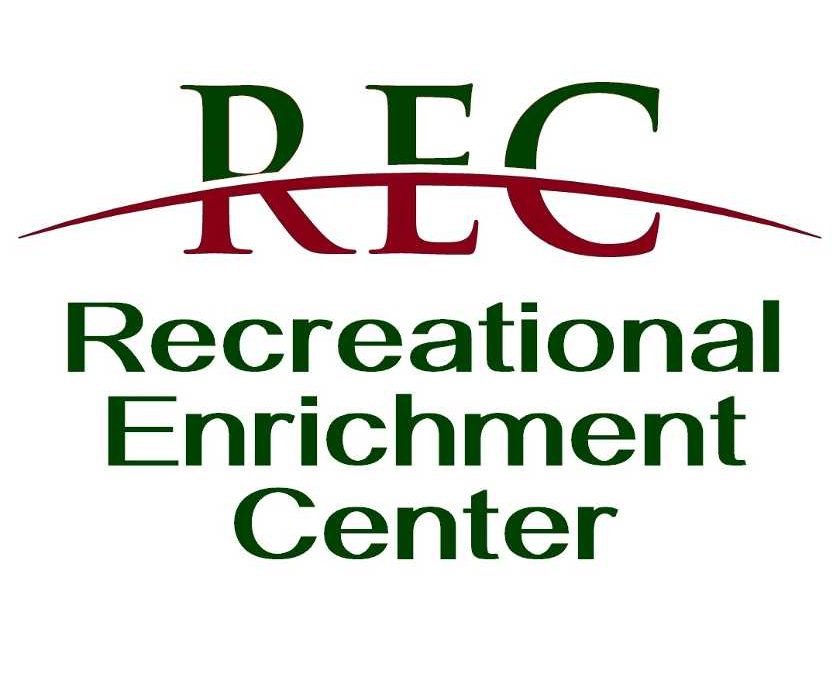 To register or more information for the INSPIRE Conference, or to become a vendor, visit www.ourREC.com, call 281-433-7819, or email karri@ourREC.com.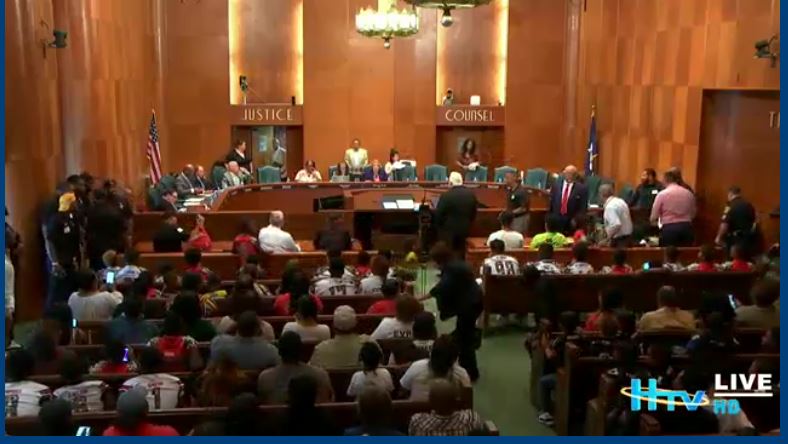 If you and your child EVER go into the City of Houston for a homeschool day, homeschool courses, or museum or zoo classes, this is of interest to you. Greater Houston Area Home Educators, a regional group of Texas Home Educators, was launched in 1994 when Harris...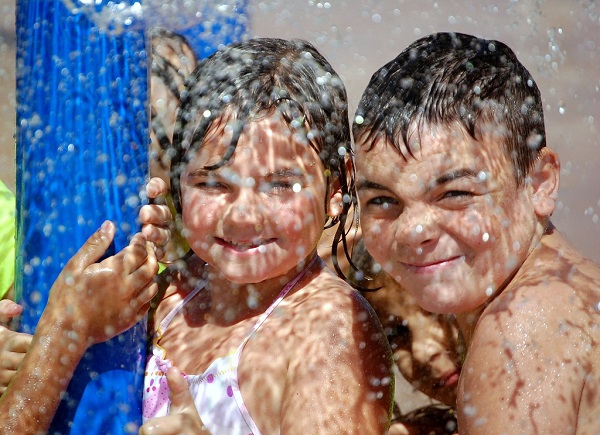 Texas Home Educators has put together a month of Homeschool Splash Days.  For the Houston Area the events are: Typhoon Texas – Katy MONDAY, MAY 20TH 9:30am – 3:00pm Typhoon Texas 555 Katy Fort Bend Rd Katy, TX 77494...
Our G-HAH site is designed to help the Greater Houston Homeschool Community support one another.
Within this website you will find
Support Groups
Co-ops
Sports
Clubs & Scouts
Classes
businesses that support home education, and
home school families operating a variety of businesses.
These resources are listed as a service to the G-HAH community.
Greater Houston Area Home Educators is a regional communication network to inform you of the various opportunities available in the Greater Houston Homeschool community. Our mission is to provide information about the Greater Houston Homeschool community for you to choose what best fits your family. The information provided here is for informational purposes only and should not be considered an endorsement of any particular group. Please investigate each resource to be sure it meets the individual needs of your family.
Resources : Resources to build a firm foundation for your Homeschool Journey.
Community: Local support groups are great places to connect with other home schooling families.
Support: Forums, groups, and other places to get support as you go on your Homeschool Adventure!